Home | Chakwal Directory | The Arqam School
The Arqam School
Dalwal Road Chowk, Kalar Kahar Bypass Chowk
Choa Saidan Shah
The Arqam School Keywords
The Arqam School Images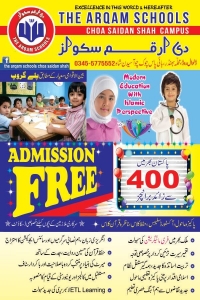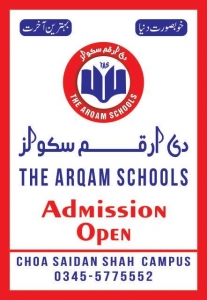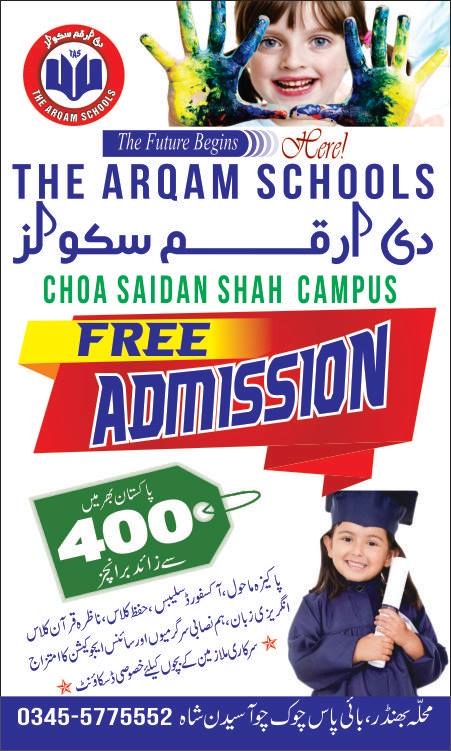 About The Arqam School
The aim and idea of The Arqam School is to earn the pleasure of ALLAH through the acts of education, training and human service in accordance with the doctrines of Allah and sayings of the Holy Prophet (PBUH).
Contact Person: Muhammad Ejaz (Director)
The Arqam School offers services/products related to Education in Chakwal, Punjab, Pakistan. You can contact representative of The Arqam School on (0345) 577-5552.
---
Recently Updated Businesses